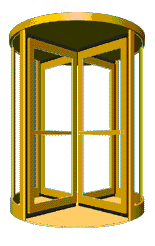 Smart Phone Enabled but Best Viewed on a Computer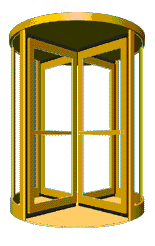 George Orwell Reading in Real Time: BACKWARDS. "1984" The Book
Imagine reading 1984 in the year 1984. All these years later Big Brother is still BACKWARDS. There were four of us in college in 1984 & I have no idea if the other 3 had to read it for English Lit like I did.
For those who know Big Brother but haven't read the book it is so much more than "Big Brother is Watching."
It is first & foremost about LIES.
Did you ever play "Opposite Day" as a child? I know I did.Right from the beginning with Chapter One it is plain to see that is what it is about.
The "Ministry of Love" inspires Hate??? The Ministry of Truth tells Lies??? What???
​
When does the LYING STOP???
​
Sounds like watching TV today…..Right???