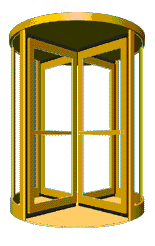 Smart Phone Enabled but Best Viewed on a Computer
Women's Suffrage Centennial
August 26, 1920 - August 26th, 2020
100 Years of Voting Rights for Women
2020, the Centennial Anniversary of the Ratification of the 19th Amendment to the United States Constitution that granted Women the Right to Vote on August 26th 1920, is generally recognized as Women's Equality Day.
Not all of our Women's Rights SheRoes who went before us lived to see the realization of their Dream of Equality For ALL.
This Generation has such Living Legends as Supreme Court Justice Ruth Bader-Ginsberg & Gloria Steinem who have made it their life's work to Champion Equality for All, for Women's Rights & the Ratification of the Equal Rights Amendment. They along with so many more People & Organizations have gotten us to this point.
Let's make this happen during their lifetime.