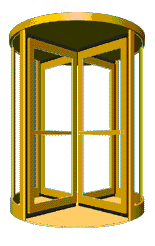 Smart Phone Enabled but Best Viewed on a Computer
Happy Women's Equality Day 2016 & Happy Opening Day for the
Revolving Door HR
On This Day in 1971, Women's Equality Day was started in official recognition of the 19th Amendment granting women the right to vote.
And on August 26, 2016 in the midst of all the bullying on the campaign trail with the Presidential Debates, I made the decision to open this page.
​
While the 19th Amendment granting Women the Right to Vote is officially part of the US Constitution, the Equal Rights Amendment remains Unratified.